Escort student Duesseldorf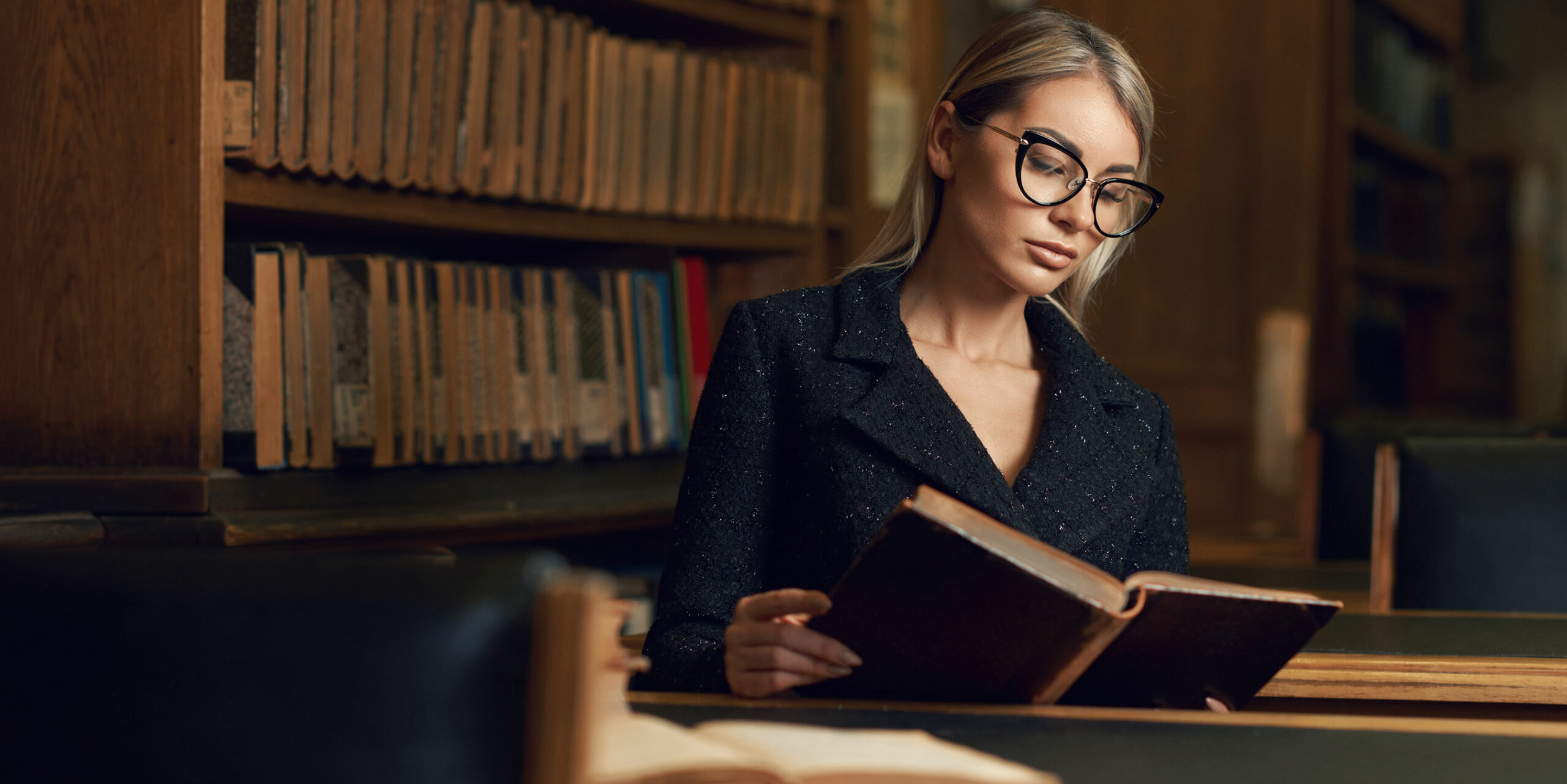 Would you like to treat yourself now and then contemplative and sensual hours with an escort student in Duesseldorf? Then you will be surprised how educated, attractive and linguistically talented the escort ladies are. Many of the highly educated ladies are students during the day and then relax in the evening as an escort lady with interesting and sophisticated men. Students who work as escort Duesseldorf now and then enjoy the change of worlds. They dive into a completely different world after studying. The passionate female students are educated, always know how to dress and are good entertainers.
They are communicative in foreign languages and have a wide range of interests. Even if the female students are still very young, they know exactly what they want. Therefore, you can have a wonderful conversation with an escort Duesseldorf. Experience tingling eroticism and live through sensual hours together. It is interesting that the versatile interested students from Duesseldorf know each other very well in the Rhine metropolis. You can therefore be sure that you do not only have to make the restaurant or bar selection in Duesseldorf yourself. You can also be guided experienced, because the girls and ladies know their way around their city.
Student and escort lady, does that fit together?
Young, attractive female students can put themselves in the best light. They know exactly what real men expect from a charming woman. Shine at your colleagues with an exciting and seductive escort, from which no one expects that it is an escort student. You can be seen on every parquet with your escort. Your escort will always be friendly and communicative everywhere. You will be envied everywhere, whether in the opera, a high class restaurant or a romantic bar. Make your choice before your stay in Duesseldorf and book your escort Duesseldorf, which you will find not only interesting, but also seductive. In the personal profile descriptions you will find not only clues regarding the appearance, but also an overview of personal interests. Sensual hours in the hotel are not excluded if you want to spend nights together.
Shine with an interested escort student
Let your fantasies become truth with the top escort girls! The Düsseldorf high class escort and escort service is available to you at any time during office hours. The ladies offer you fair fees. Visit the profiles of the escort girls from Duesseldorf and the surrounding area, which include 100% authentic pictures and interviews of the escort service and escort ladies and meet their perfect companion. An escort girl is not enough for you?
Combine eroticism and passion and meet your escort girl for a duo date and the night will be an unforgettable adventure. Diary Lady Escort stands for 100% discretion for maximum well-being. Contact us through the phone number provided or by email after you have decided on the escort girl you want from Duesseldorf. We know all the escort girls listed with us personally, so as a high class escort and escort agency we are happy to answer detailed questions about the escort service and can always help you find the right escort girl for you.
High Class Escort Service
We are a popular escort agency on the Rhine and offer high class escort service of the top class, which guarantee unforgettable moments. Let yourself be seduced as a gentleman by one of the stylish escort girls, or accompanied to an event. You can meet the top girls of the escort service not only in the cities of Duesseldorf, Cologne and Dortmund, but also book on request throughout Germany and worldwide. Some of the escort girls can also be booked for international travel.
The satisfaction of the ladies and yours is our top priority – we are constantly working to keep our service at a high level. Therefore, only discreet, elegant and charming escort girls are included in our high class escort service to accompany you internationally and parquet safe. To ensure a permium escort service, we are in constant contact with the escort girls. In addition, we carry out all introductory meetings personally, so that we can get a picture of the escort ladies.
Escort Girls for Duesseldorf
You are in Duesseldorf on business? Are you looking for a charming escort to the trade fair? Are alone in the hotel after a busy day and long for nice entertainment or eroticism? Then we at Diary Lady Escort, the high class escort and escort agency headquartered in Duesseldorf, are the right contact for exclusive meetings with picture-perfect escort girls in the trade fair city of Duesseldorf and the surrounding area.
The top escort girls will accompany you to any occasion. Be it to a business dinner, a concert in the Modern Esprit Arena in Duesseldorf Kalkum, a shopping tour on the boulevard "Kö" or for erotic hours at home or in one of the many luxury hotels such as in Duesseldorf's Media Harbor or near the city center. Tell us the high class escort agency their most secret wishes. We as a young escort team and the charming escort girls will fulfill your every wish.